Partner
Thanks for the endless support we receive from our partners! Check out their pages, we're sure you'll like them!
Official Media Partner
Check out Bonermagazine, the official media partner of Xtreme! What matches better than Xtreme! and a good boner 😉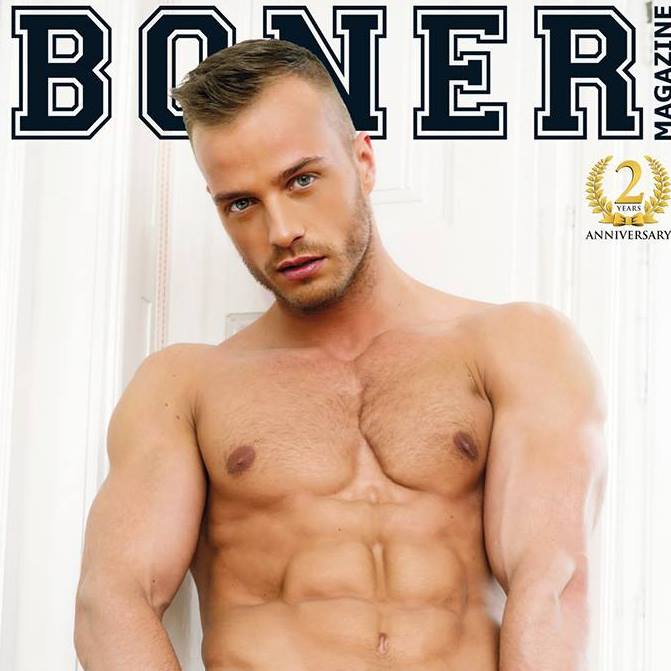 Mister B
Check out the website of our partner Mister B. with stores in Amsterdam, Berlin and Paris. Get yourself geared for Xtreme! there or check out their online shop!